Discover Alberta's
Best Kept Secret
Pheasantback Golf Club is now closed for the season. See you in Spring 2022!
Since 1995, Pheasantback has become one of Alberta's most celebrated golf destinations. Winding around natural ponds, hills and grassy dunes, this charming design lets golfers play creatively – providing a fun and unique experience for all players. Thank you for choosing Pheasantback for your golf experience.
Located just outside Stettler, Alberta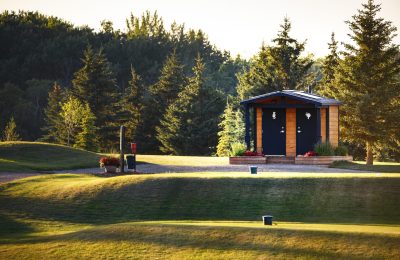 Avid golfer or novice, this scenic 18-hole course delivers breathtaking views and a challenging design that makes a day on the course both fun and rewarding.
Enjoy a relaxing, challenging and enjoyable day of golf on the course at Pheasantback. Our course is exceptional, and our rates are affordable. Golf more – pay less!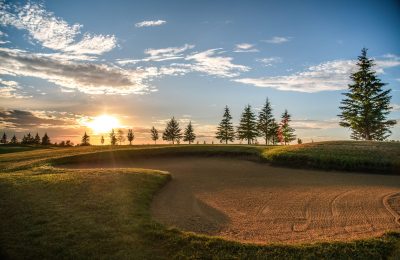 Get the membership advantage! Our rates are affordable, and with a Pheasantback membership, you'll save even more! And that means more golf – more often!
If you love to golf, you know that golf fees can add up quickly. When you become a member at Pheasantback, you get to enjoy one of Alberta's best-kept golf secrets at a discount.
Wonderful course. Good challenge, lots of water. Highly recommended.
This was the course I played all through high school. Went back for the first time in many years and was happy to see it back in really good shape. The staff were awesome. Will be back next year.
Just had our annual Scenic Sands golf tournament here. The course is in great shape. The food was great. Most importantly the staff was awesome.
Really nice golfcourse for a fair price, well maintained, carts with GPS, good food , friendly staff.
Visit Pheasantback Golf Course Today
6:00pm shot gun
Prizes:
Supper, Golf, & Cart Rental
6:00pm shot gun
Prizes:
Supper, Golf, & Cart Rental
6:00pm shot gun
Prizes:
Supper, Golf, & Cart Rental